FiberStrike acoustic sensors are a great fit for the Oil & Gas Industries because of their effective means of measuring changes in the acoustic signature of product flowing through a pipe and converting that data to the location of a leak or impact event. This real-time data can be monitored on site or remotely. These acoustic sensors can also provide useful information in harsh environments and industrial equipment.

Separate Zones, Numerous Options
The FiberStrike® Pipeline Leak Detection system deploys a series of optical acoustic sensors to accurately identify the location of a pipeline leak or impact event. A "zone" is defined as the distance between any two sensor points. When any two sensors simultaneously detect a leak a determination can be made as to how far from each sensor the activity is occurring and "zero in" on the event. An unlimited number of zones may be linked together to manage vast expanses of pipeline.
Integration
FiberStrike® may be used as a stand-alone Pipeline Leak Detection system, or be melded into a more advanced system solution that could also manage Perimeter Protection, Communications Conduit Monitoring and Substation/Vault Protection. CEL can provide the necessary hardware, software and integration expertise to manage nearly any application.
Downloads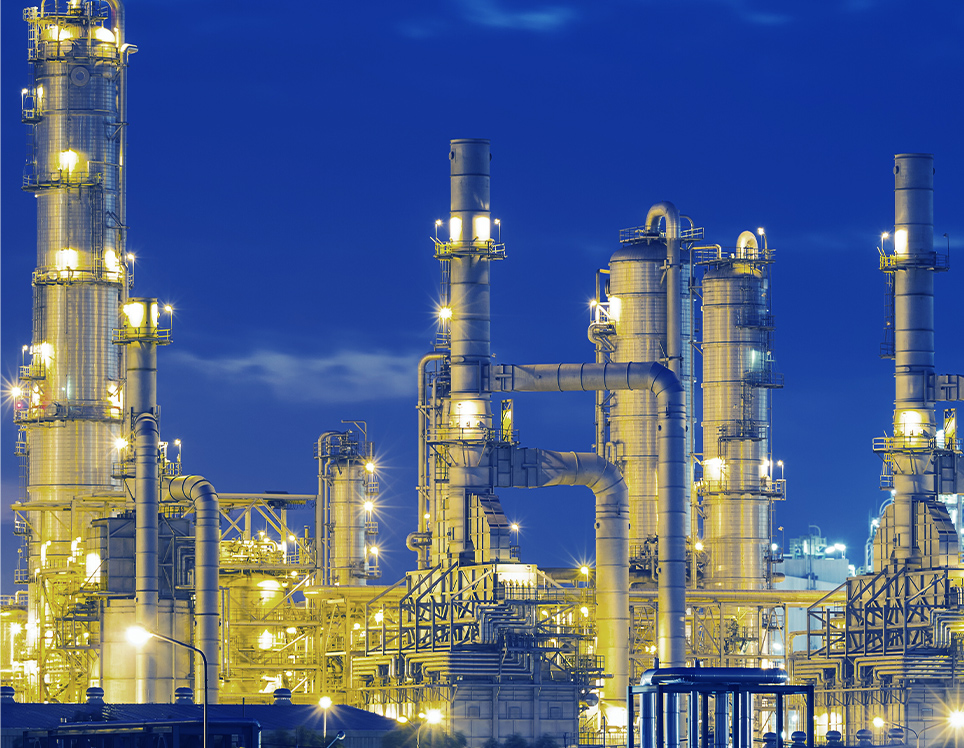 Applications include Industrial Liquid, Gas & Steam Pipelines, Water/Wastewater Utility Pipelines